Of course, many of y'all just use F-Droid to download, install and update your favorite free and opensource software on your Android phones, but how to ensure recent updates of apps which aren't on a F-Droid repo? Or what if you don't like F-Droid?
You can also update them directly from github (and other sources) with Obtainium
"Obtainium allows you to install and update Open-Source Apps directly from their releases pages, and receive notifications when new releases are made available." (https://github.com/ImranR98/Obtainium)
So I tried the App, as I never was a big Fan of F-Droid.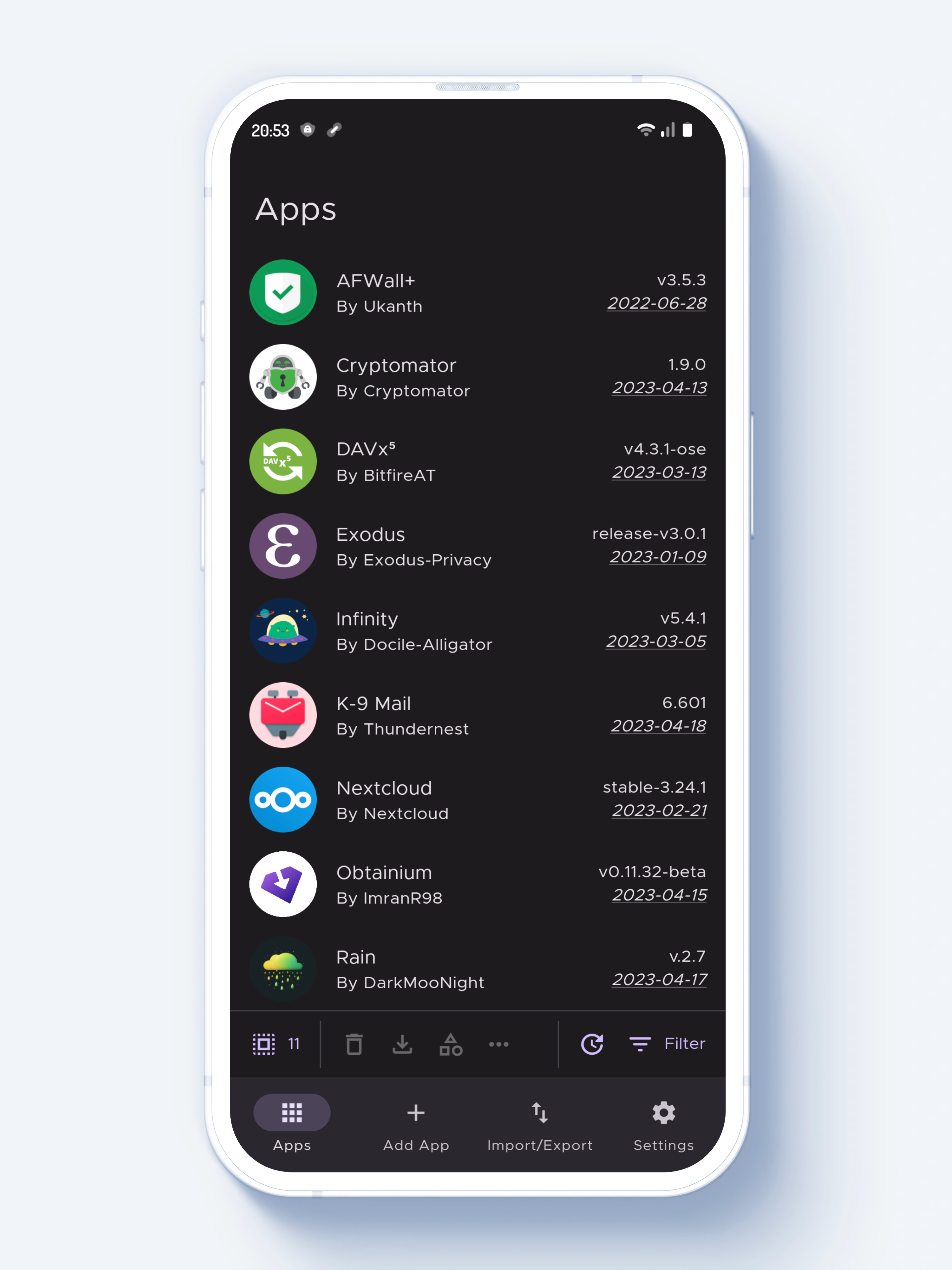 How to set up:
The only thing you really need, is the URL of the project you want to follow. So for example, the Github link to the K-9 Mail Project.
After you copied your link, you tap on the + (Add App) button.

Insert the URL, select some options and hit the Add button.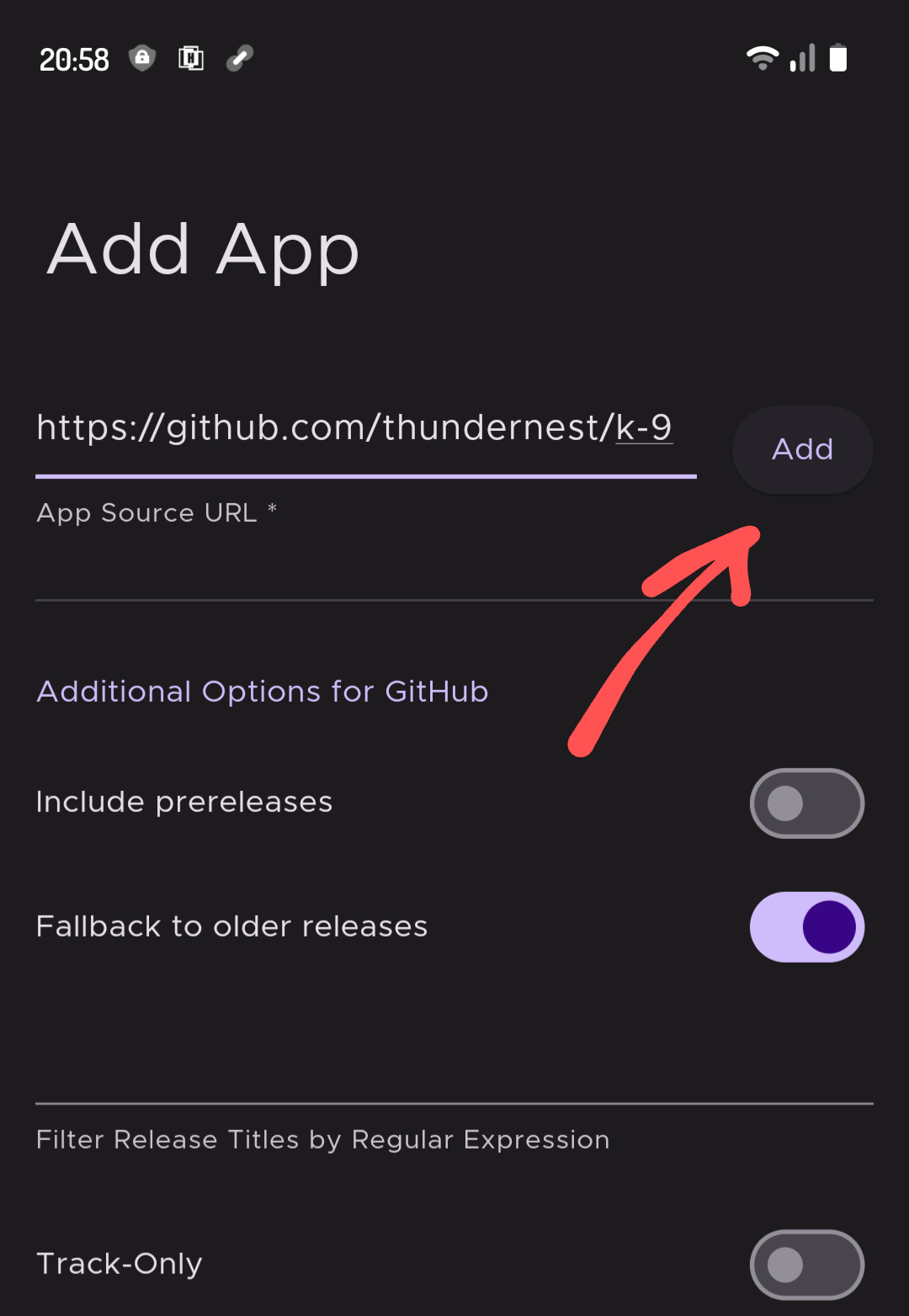 Obtainium will now search for the right version of App for your phone and also looks up the current version installed. If the project serves more options and/or release tags, it will also ask you now, which version you want to choose.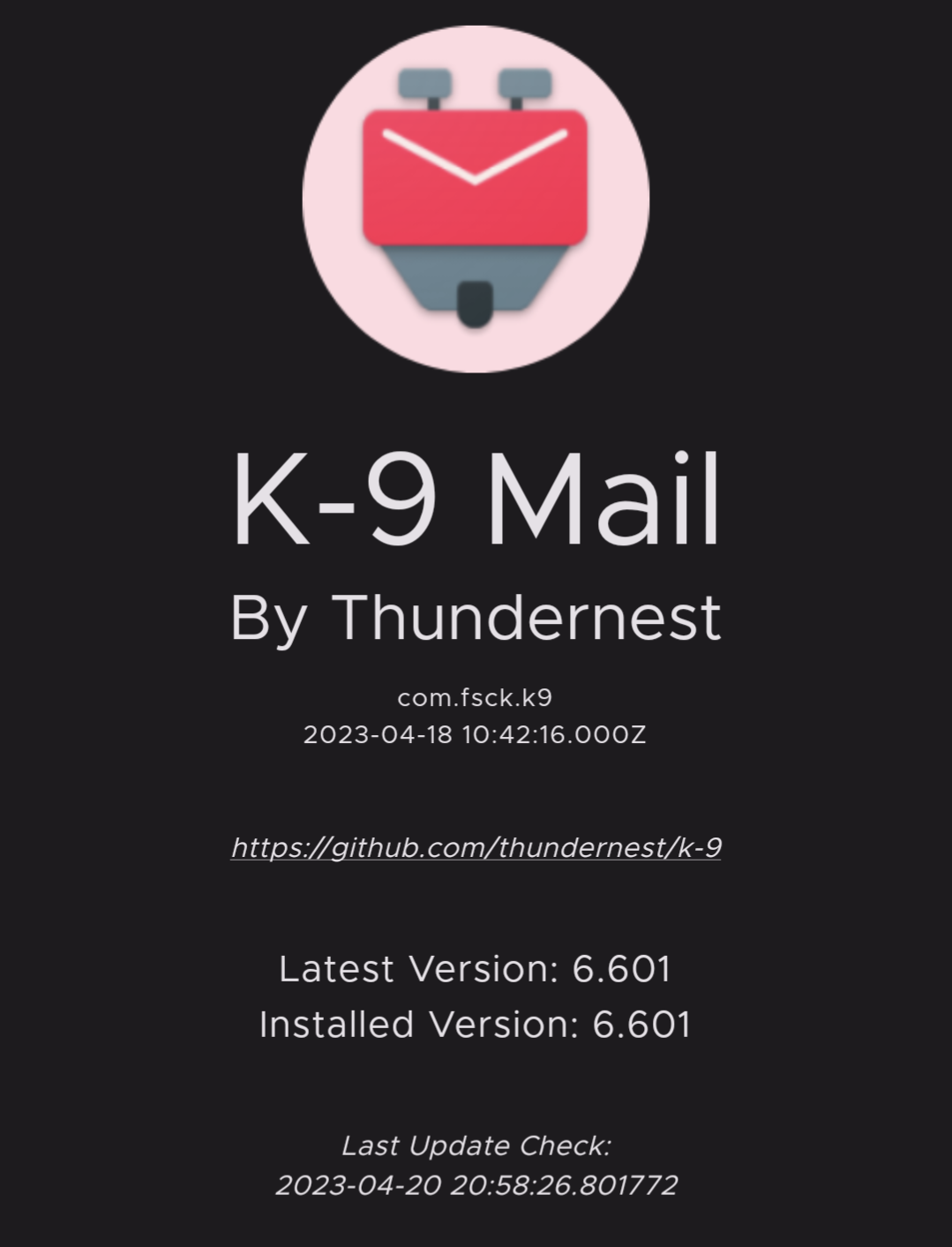 From now on you have your app added and its ready to get monitored for updates through Obtainium.
Pretty easy in my opinion. I tested the App now for a couple of weeks and it works flawlessly on my phone. I get notifications, if an update is ready to install and Obtanium downloads the apk, so I just have to tap on the "update" button.
Download Obtainium here. And try yourself!
For me it's definately a recommendation.
Have fun with this handy App ;)