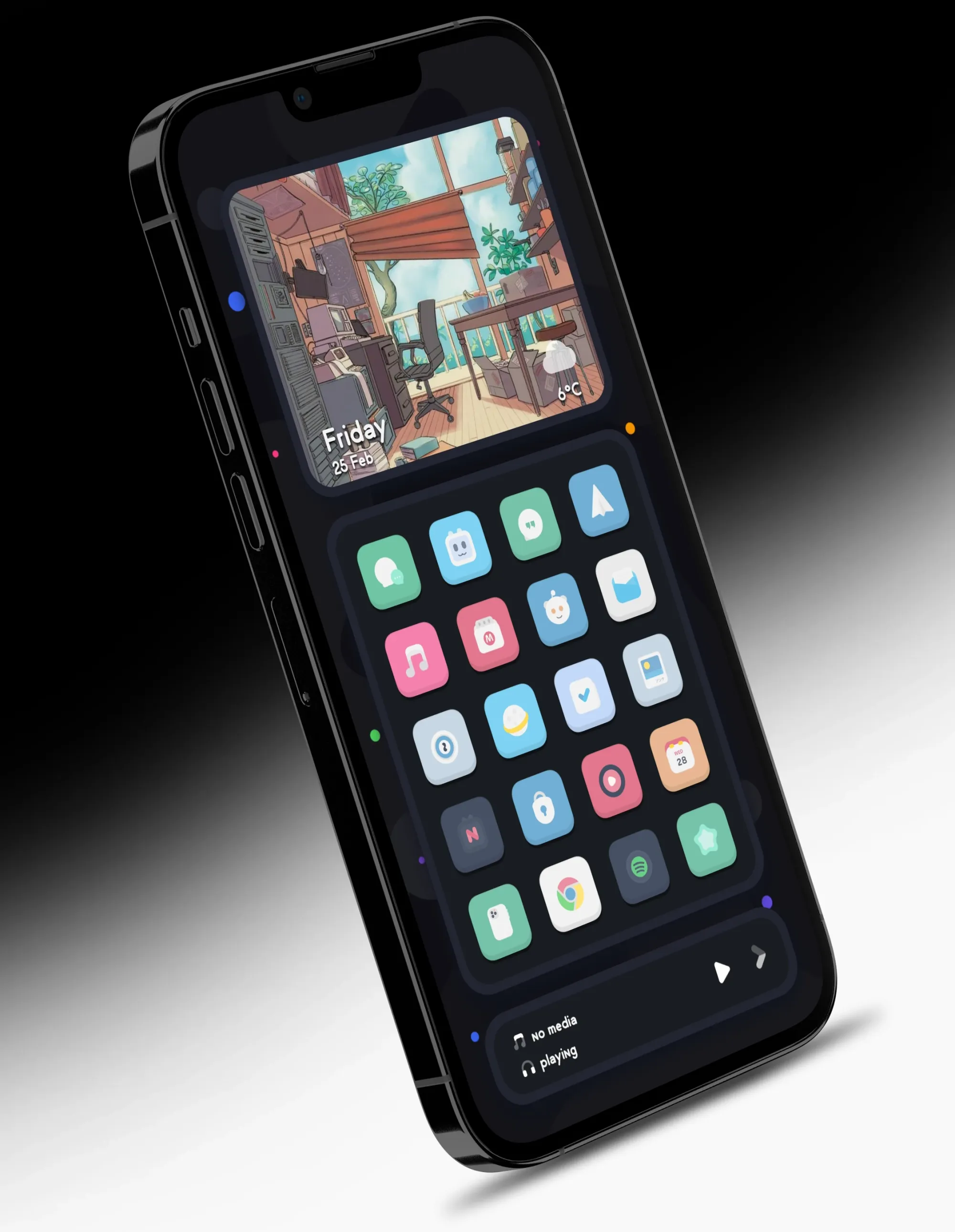 About this pack
Worst Lust is an Icon-Pack of F#Minor's Worst family. It's available for iOS and Android (Png only via GDrive).
On its initial release, it contained 232 colored icons and 236 glyphs.
Version 1.4 (latest at time of writing) counts 442 square icons, 441 circle icons and 447 glyph icons plus a few extra icons for each section.
This doesn't sound like that much of icons, but F#Minor added many very unique ones, which you can easily use as ALTs to theme the icons of missing apps.
The Style
Worst Lust are beautifully drawn in a flat yet cartoony style.
You can't find any type of a gradient or any outline in Worst Lust. The whole pack is designed in a very consistent way, without losing its original style idea.
The icons will match most vector art wallpapers and cartoony walls. Because they are styled that "simple" and accurate, they are so versatile!
The Glyphs: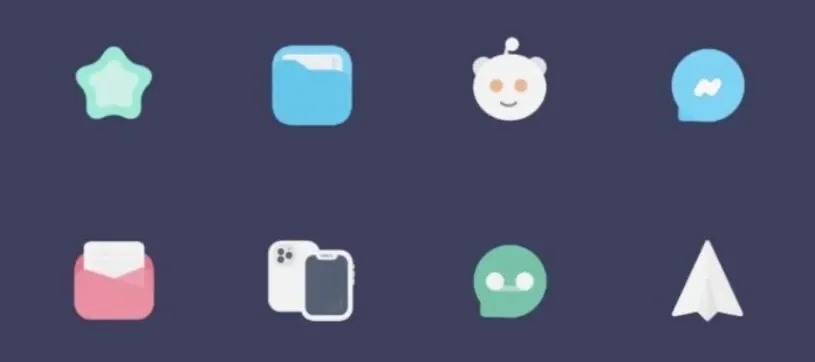 The Colors
F#Minor chose only semi-muted colors for these icons. Another reason why this set is so versatile and one of the favorite icons of many people.
The different greens, reds, and blues match perfectly together, they aren't too bright and this affects also the possibility to match them with many many wallpapers.
Price & Links
This awesome set costs you little 4$ via Paypal - support the artist and buy it. Describtion here:
F#Minor's Twitter Release Post
Conclusion
Worst Lust is a masterpiece in my opinion. It's probably the icon pack I used the longest on my phone and I do a lot of different setups very regularly - they fit all the time.
You get squared icons, circled and glyphs. F#Minor served all major apps and has more than enough alternatives packed.
Definitely a recommendation to buy!